MEMBER OF THE MONTH:
ANTHONY GRAZIANO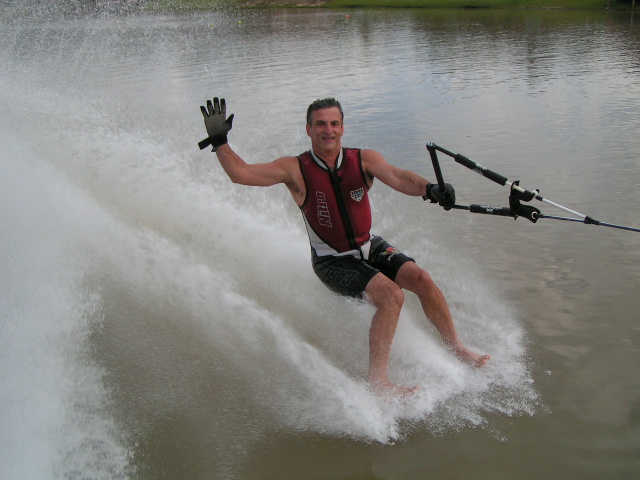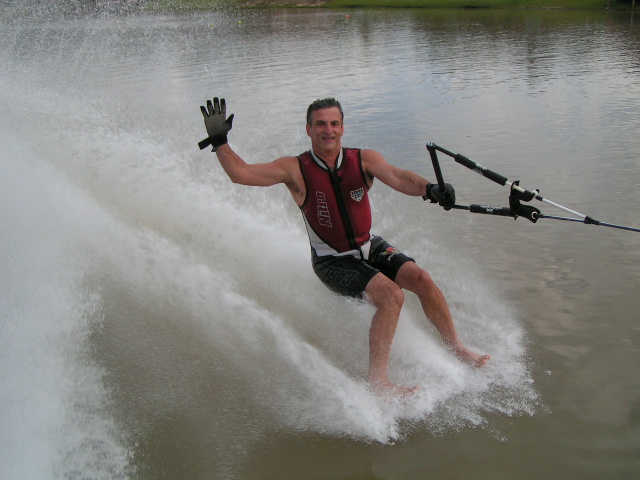 ANTHONY'S Bio:
Anthony Graziano is a a pioneer in the field of entertainment with unparalleled music command to get a crowd up on their feet. Using interactive party technology including state of the art green screen photography, Flipbooks, game shows and party games, Anthony truly is the life of the party. Anthony founded Fantastic Fotos in 2000 and has been featured in The Times Picayune, New Orleans WWL-TV Digital Gumbo, Baton Rouge' s WBRZ News Channel 2 and TLC' s Four Weddings, among many of New Orleans' most prestigious events.
What is your favorite NACE memory and why?
"With so many great experiences, it would be difficult to pick one memory. I have stayed a member for so long because I have made many friends and business relationships that have meant so much to me. New Orleans is a wonderful city and community and it's nice to have an organization like NACE here for networking on the many events that happen here. I have also enjoyed providing my services, music, photos, interactive entertainment and Flip books for many NACE parties."
How has NACE benefited your personal life or business?
NACE has allowed me to showcase my services as well as network with the top event managers. This helps to keep my pulse on what is going on in the city. Due to the many members who are familiar with my services, the uniqueness, the quality, and dependability, being a member keeps those connections top of mind and results in much repeat business. I am also happy to recommend my fellow members to clients."
Describe your professional life using film titles:
"Saturday Night Fever, haha"
What is your spirit animal and why?
"I love to waterski, so maybe a Dolphin?"
If you were on death row, what would your last meal be?
"French Fries! I haven't eaten them in 15 years!"