Baton Rouge natives Kim Ashford and Jennifer Halley have collaborated to bring to you an unrivaled experience in photography. With Ashford Halley, you can expect to receive artistic, expertly crafted portraits to complement our photo journalistic, documentary style wedding photography that captures the emotion and excitement of your wedding day.
Calfee Productions started out as a DJ company (On Fire Entertainment) about 22 years ago. I soon had a want to do more than just DJing. It is now an almost one stop shop for AV, Entertainment, and rental needs for weddings and corporate events. Besides DJ services, we offer: Photobooths, Projectors/Screens, Video Walls/Panels, Speaker Rentals, Uplighting, Concert Lighting, Acrylic and Glow Furniture, Sparkler Fountains, Dancing on a Cloud, Drapes, Social media kiosks, Dancefloors(coming soon), Custom stage design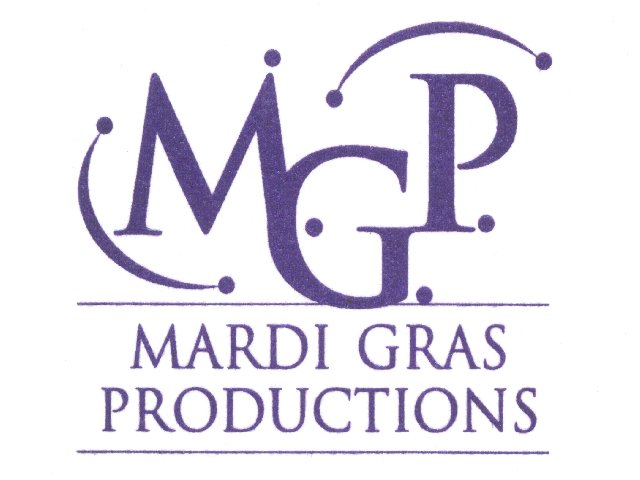 Mardi Gras Productions is New Orleans' premier one-stop-shop for special event production. From design consultation and event planning to custom floral, props and artwork, MGP will bring your ideas to life. We have produced events for some of the largest Fortune 500 companies in the world and have staged some of New Orleans' most historic events including the visit of Pope John II, Super Bowl XLVII and a National Republican Convention.
Mateo & Company is more than just a team of bad ass New Orleans wedding photographers. With the pleasure of capturing hundreds of weddings, we have mastered how to truly tell a couple's story through the lens. By genuinely getting to know you and your style, our team is able to capture authentic moments that you'll adore for a lifetime. Our clients consider us not only their storytellers, their friends, but an added resource to help them stay carefree on their wedding day. Think of us as your personal wedding consultants. We see the big picture and handle the details. This is your day. We want to capture it the way you see it. Let's grab cocktails or coffee soon to see if we vibe
Amanda Price Events is a full-service wedding and event and wedding planning company based in New Orleans, Louisiana. Our passion lies at the intersection of assisting couples in creating a personalized wedding experience and exceeding client expectations. We work with clients to plan their day according to their individual love story, priorities, and budget. The Amanda Price Team carefully crafts each detail and collaborates with the necessary vendors to leave you, your families, and guests with an unforgettable experience.
Z Event Company creates extraordinary memories that last a lifetime! Full scale design and production for events of all kinds. From intimate private affairs to large scale corporate events. We specialize in luxury weddings and celebrations that are unique and unforgettable.